Meditating for and with Others
It is the custom of the Fellowship to collect the names of three or four individuals, and "drop" their names into the final silence of our meetings for meditation. We do this in the faith that such meditation is an aid to healing. We do not state what we think is their need. This we leave to God.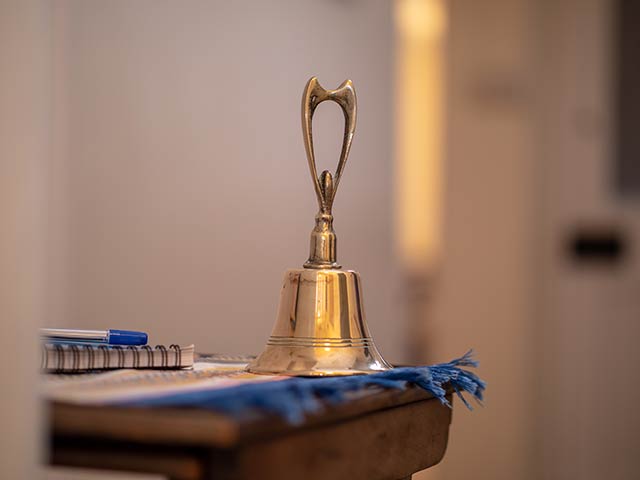 In the Notes for October, 2001, Anne Nowell, our former Chairman, writes:
When we bring the names of those for whom we seek the Life-giving Power into the silence, this in fact is all that we do: we simply bring their names. They are individuals, each one precious in the sight of God, each one with a spiritual seed waiting to grow by His Power. Marian Dunlop emphasises this. She says that we can meditate only for people, not causes. This is because only in the human heart is the work of God begun, and only through action of the Spirit of God within will our consciousness be made whole.